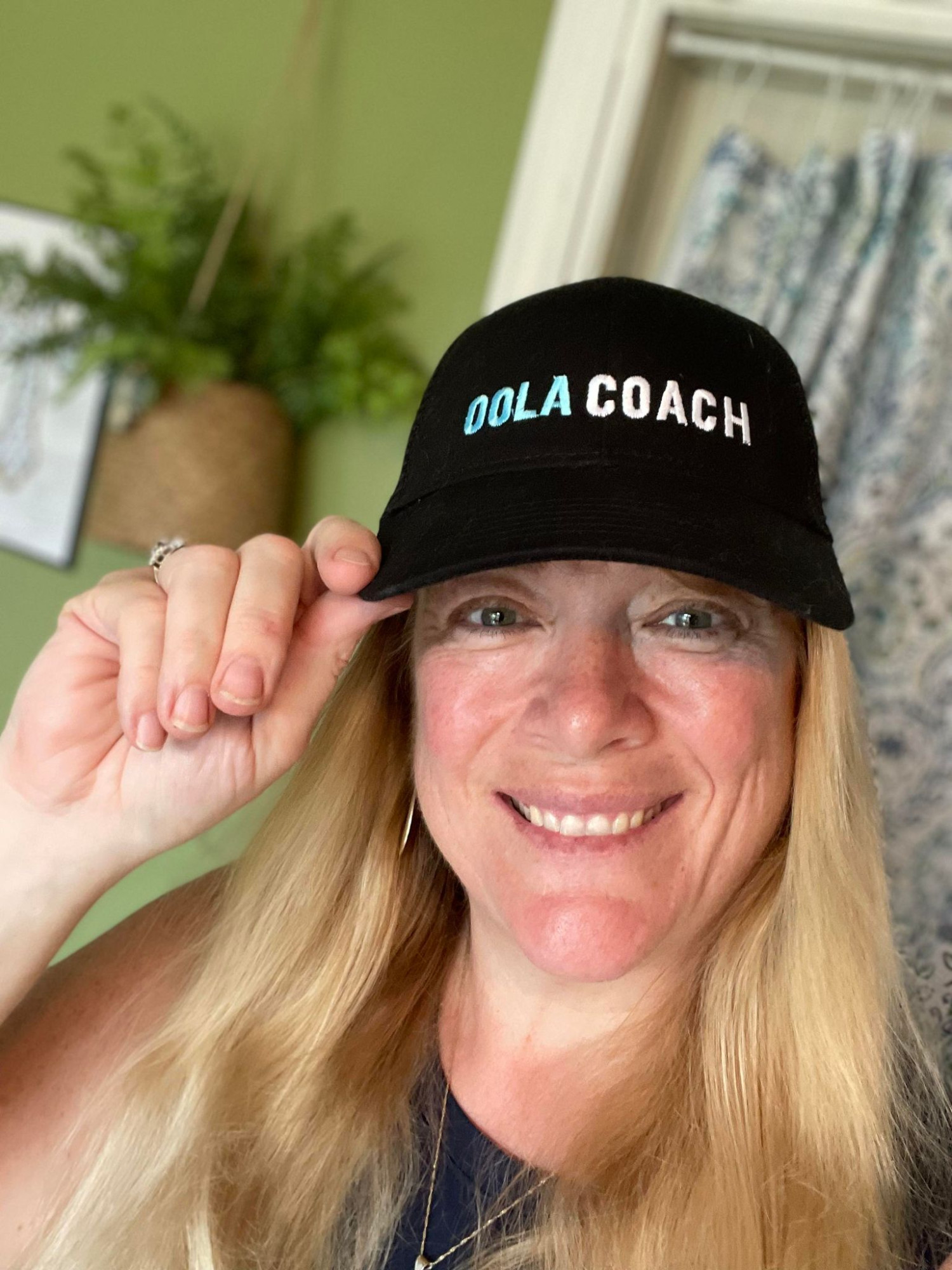 Introducing Melissa Weisenburg: Your Guide to Vibrant Midlife Living
🌿
Are you ready to embrace a life of balance, purpose, and joy? Meet Melissa Weisenburg, a dedicated Integrative Wellness Practitioner on a mission to help midlife women like you transform their lives and thrive in every aspect.
Why Choose Melissa as Your Guide?
🌟 A Warm and Compassionate Partner: Melissa understands firsthand the challenges that come with juggling various roles as a wife, mom, and caregiver. Her nurturing and empathetic approach creates a safe space where personal growth and self-discovery flourish.
🌟 Holistic Expertise: With a Master's in Business Administration and a Certificate of Continuing Education in Theological Studies, Melissa brings a unique blend of practical wisdom and spiritual insight to her coaching practice. Her holistic approach, encompassing mind, body, and spirit, ensures a well-rounded wellness journey.
🌟 Certified Oola Life Coach: Melissa is skilled at guiding her clients through the seven key areas of life, igniting growth and fulfillment in every dimension. Whether you're seeking career success, better relationships, or improved health, she's got you covered!
🌟 Financial and Physical Well-being: As a Certified Green Gap Finance Coach and Certified Nutrition Coach, Melissa ensures that financial and physical health receive the attention they deserve. Together, you'll design customized plans that align with your unique needs and goals.
🌟 Empathy as a National Veteran Caregiver: Melissa's compassion makes her an invaluable ally for those struggling with chronic illness or navigating the challenges of caregiving. She genuinely understands your struggles and is ready to walk alongside you with unwavering support.
🌟 Healing with Herbalism: Melissa holds Certificates in Herbalism, specializing in Herbal Cancer Care, showcasing her commitment to holistic healing approaches. This deep-rooted knowledge allows her to inspire transformative change in her clients.
Embrace the Journey to Vibrant Well-being!
Melissa's coaching approach goes beyond just diet and exercise – she delves into all aspects of your life to identify areas that may be impacting your overall well-being. From relationships and career to spirituality and self-care, no stone is left unturned. Through personalized coaching, transformative programs, and empowering products, Melissa empowers you to make positive changes in all areas of your life, leading to greater health, happiness, and fulfillment.
Ready to embark on a life-changing adventure? Melissa's supportive, non-judgmental coaching will be tailored to your lifestyle and preferences. Whether it's incorporating more plant-based foods, finding fun and engaging ways to stay active, or mastering personalized stress reduction techniques, Melissa has your back!
Are you a midlife woman seeking to take charge of your health and wellness? Look no further – Melissa's coaching program is designed especially for you! Together, you'll unlock your full potential, embracing a life of vibrancy, purpose, and holistic well-being.
Ready to start your transformative journey? Reach out to Melissa, at Bee Well With Melissa today, and let her be your steadfast partner on this incredible path to vibrant living! 🌿

🐝